Our People
We are talented experienced advisors, consultants and partners in the IT industry. We help you navigate through the various solutions and vendors and help you select and implement the best ones for your firm.
We help you understand and apply the latest and emerging technologies in areas, such as artificial intelligence, machine learning, blockchain, cloud, cybersecurity and robotics process automation to help your business succeed and thrive many years into the future:
We provide a multitude of services related to IT strategy, applications, infrastructure, data, analytics, security, training and compliance to assist your firm to:
Increase Revenue
Reduce costs and
Better manage risks
Unlike many other advising and consulting firms, we do not provide you with junior inexperienced people and charge you high rates. We at MultiMix IT, act as a general contractor and provide you with highly talented and productive personnel and partners when you need them at excellent rates. You can Scale Up and Scale Down our resources and services as you need to, which is cost-effective for your firm.
We are committed to doing whatever it takes to make our clients winners in this exciting technological age!
Leadership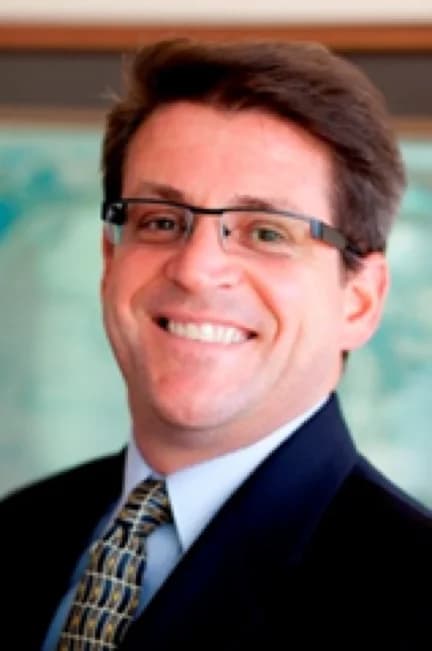 MICHAEL MAFFATTONE
Michael Maffattone is an Information Technology (IT) leader with many years of experience in systems development, integration, infrastructure, information security and operations in the trading, investment, banking and asset management businesses. He is the Founder and CIO of MultiMix IT. Previously, Michael held executive IT leadership roles at these four companies:
Annaly Capital Management: the largest publicly-traded Mortgage REIT as CTO
Harvard Management Company: the largest university endowment as CTO
Caxton Associates: one of the oldest, most successful, global hedge funds as CIO
Federal Reserve Bank of NY: the U.S. central bank as Divisional CIO, VP
During his career, Michael has worked with and learn from some of the most talented and influential people in the financial industry.
Michael is a graduate of the ABA Stonier Graduate School of Banking at Georgetown University (Thesis: Project Portfolio Management) and has a B.S. degree in Computer Science from the City University of New York. He also has the cybersecurity designation as a CISSP, Certified Information Systems Security Professional.
For 10 years, Michael has been on the Board of the Wall Street Technology Association, and now he is a Special Advisor for them.